EFFICIENT | COST-EFFECTIVE | COMMITTED
I strive to deliver outstanding digital artworks in the easiest and most efficient way. Also, I understand that you might not know how many images you'll need from the start, and don't want to get stuck in a fixed price, so I offer flexible bespoke packages that get better as you order more images.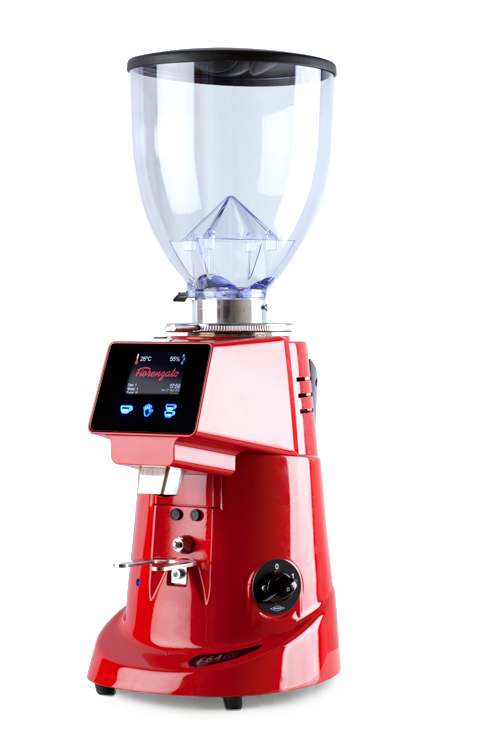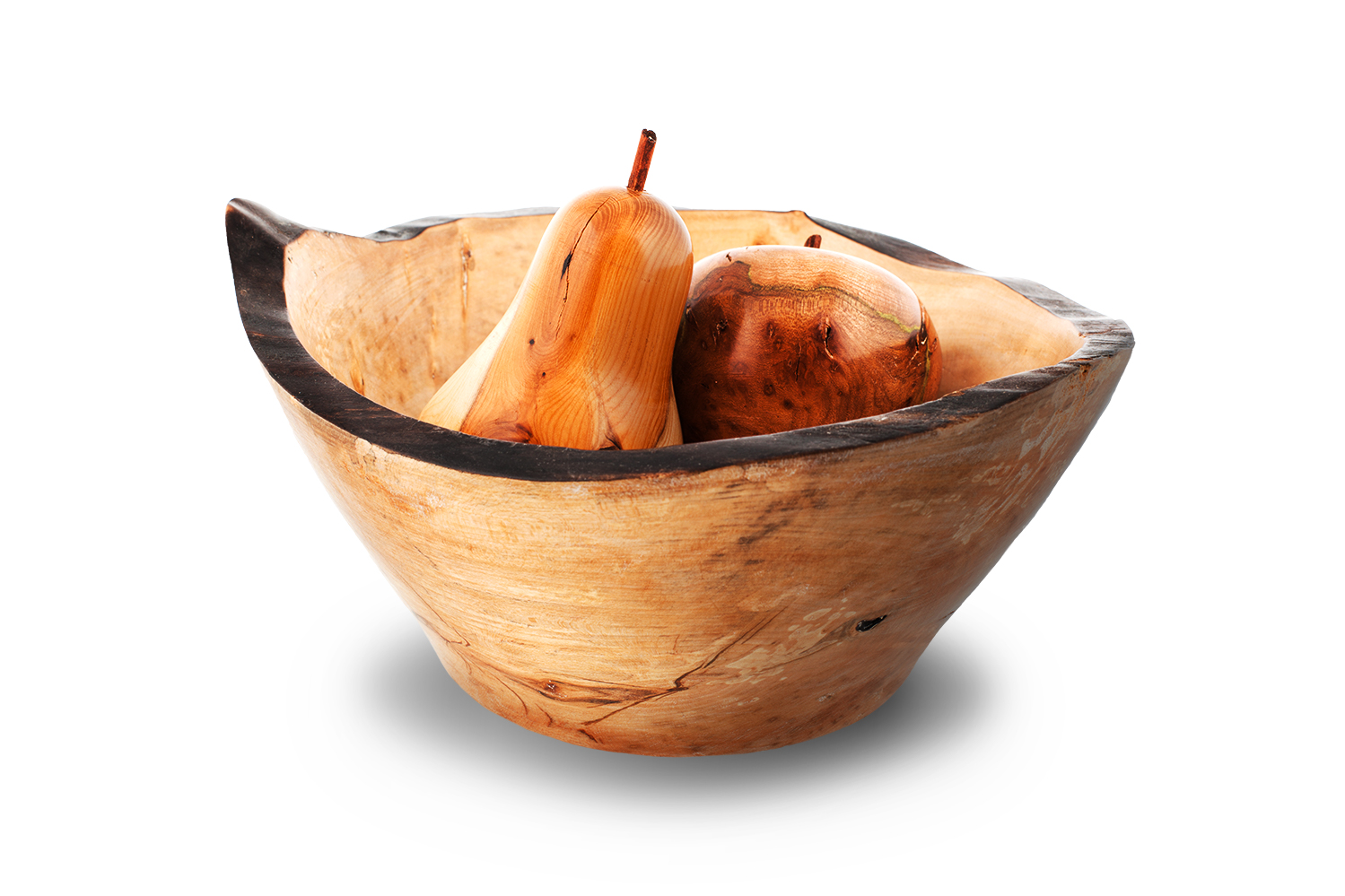 It's a straight-forward process
I create unique ads visuals, e-commerce, Amazon and catalogue product shots that generate you new leads. I include formats for social posts.
I keep it simple and clear.
Do you like the idea of having unique product images, stress-free and in different crops, ready for social posts?
CONSULTATION


EMAIL CONFIRMATION


- let's go! -
IMAGES SELECTION
DELIVERY
During your free consultation we will discuss your brand, your requirements, your wishes and limitations. I'll listen and propose ideas.
I'll then send you an email to confirm all details. At this point you can take all the information and go somewhere else. If you give me a shot, you can be sure I'll deliver and you'll be glad you went ahead! I price on results, not hourly rates or other nonsense, and I only require 50% in advance.
I deliver your images in all the formats and extra crops required for posting on IG, Fb, LinkedIn and so on. Also, I keep it flexible so you can purchase extra images later on for ONLY £10/each to cover editing, that you can post on social media.
Your advertising images and some social posts are covered in one go!
"I can recommend her services very highly for companies and individuals looking for great shots without all the fuss, time, inconvenience, ego and drama…" James Lynch
"Stefania produces high quality product photography for our range of coffee, hot chocolate, equipment and accessories. She delivers great quality for price, from planning the look and feel with us, to giving us timely updates and being easily reachable, to convenient delivery of the final files. We loved that we could be direct and honest with her and she would take all our comments on board and advise best solutions." Vquality ltd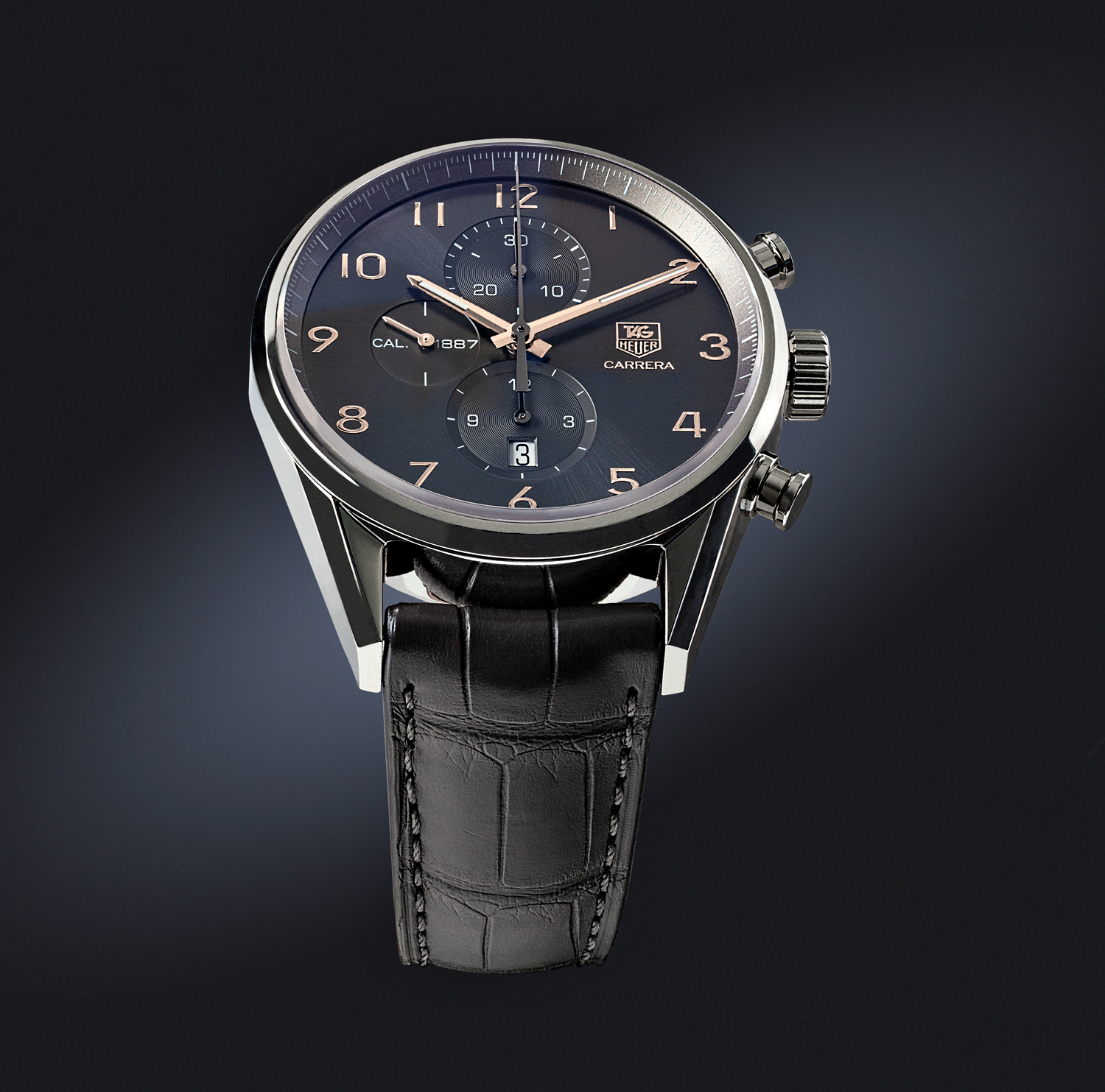 Here to get your brand on the podium. No complicated processes, no chasing: straight and streamlined production of distinctive digital art. Get in touch today to discuss your project!
Born and raised in Milan, I have always been attracted to the world of photography and advertising. I obtained a Bachelor's Degree in Communication design at the Politecnico di Milano, and then moved to Scotland for a Master's Degree in 3D animation. My skills have developed in many areas of visual communication and design, and keep growing and expanding from marketing and digital promotion to new retouching and lighting techniques.
My vision is to provide expert digital multimedia production in an efficient and unified way. Sounds like a simple concept, but I don't know of many businesses who deliver great products without weighing on clients with awkward processes that just waste their time.
My mission is to make commissioning digital artworks easy for everyone, big or small, with flexible bespoke packages and ready-to-share extras.
I work mainly between Scotland and Northern Italy and am available for commissions worldwide.
REQUEST A CALL BACK/SKYPE
Your email and phone number will be used for the sole purpose of the call, no marketing. I respect your privacy and time.
CASE STUDY: TAN TOPPERS
The nice guys launching Tan Toppers got in touch with me as they loved my portfolio and wanted to get the best possible images after the great investment they had done in this start-up and being underwhelmed by a 3D visualisation artwork of their product they had originally commissioned to a 3D artist.
We discussed their requirements and budget limitations and came up with a plan to give them outstanding images for their online shop.
They were aware of the importance of having top notch product shots and had not commissioned photography before. Even though we had discussed all aspects of the commission, during the creation process of their image, which for product photography requires multiple layers of detail, I checked from time to time that I was moving in the right direction, sending work in progress to get feedback. This brought up a few changes that they requested along the way.
Despite not being in the initial brief, my timely check ensured that I delivered exactly the images they wished without major delays. Asking regular feedback on work in progress keeps me in check and ensures all my client's possible wishes are met, some of which are sometimes unexpressed or not thought of until their product image starts taking shape, especially when it's a start-up. Most of the time I can accommodate for no extra cost and without delays on delivery, exactly because of this timely updates.
So much attention was put in this packaging design and as product photographer is crucial that I show off all that hard work. This was a particularly challenging project from the start as there are a number of different surfaces that required specific lighting and compositing techniques to represent them at their best.
Because they were needing images of the back of the product and other details, this might have been a pricey investment for them, maybe something they could have not afforded in the first stage. However, I was able to offer them a great deal as I would apply compositing techniques and an efficient workflow to achieve consistent results in a short time.
They were off to a great start and they are now enjoying the returns of making sure they show as the top product and company they are!